CREATING IMPACTFUL BRAND STORIES
SquareFork is a result-oriented agency specializing in Public Relations, Communications, Brand Strategy, Event Management, Influencer Marketing, Social Media Marketing & More. Having flawlessly delivered a wide gamut of Branding concepts, Strategies and PR campaigns to 200+ clients, we are skilled at catering to the unique challenges and requisitions of clients from myriad verticals. Being one of the most preferred Public Relations and Social Media Marketing Agency, we help enterprises in creating a well-defined niche for themselves, with our practical and measurable integrated communication programs.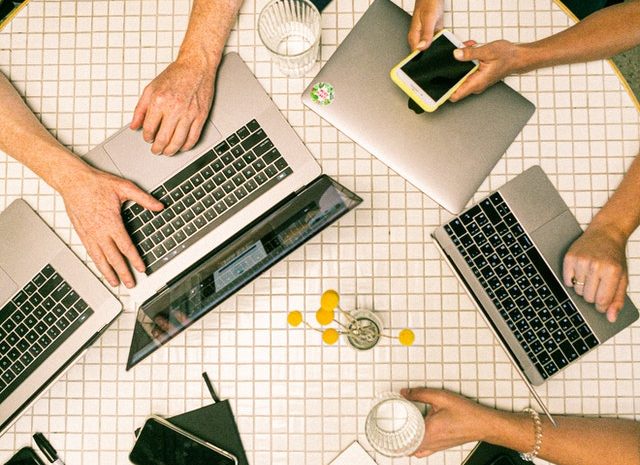 About Us
Moving beyond Public Relations and Social Media Marketing, our creators, strategists and technologists craft campaigns that do more than grabbing attention – they demand interaction and generating long-term value for our clients . SquareFork works with an immensely strong workforce, working together to achieve goals while building brands, ideas and transforming business everyday.
We build value for our customers through tailored public relations and digital campaigns leading to tangible business results for our clients. With our unique creativity and consistency, we manufacture and deliver campaigns, ideas, ads, social media timelines and most importantly, a 360 degree digital marketing satisfaction. Our business is built on a few simple tenets. In a complex world with trust deficit, we believe Public Relations is 90 percent behaviour and 10 percent communication. We believe relationships are key to sustainable business and integrity, while transparency, purpose and fairness are critical elements of a successful public relations program.
Creative Team
Meet your team
Contact us for a free review of your needs